Do I have to bring bed linen and towels?
Yes, that's possible, but we also provide this service. It's not necessary to reserve in advance, as there is always a fresh pile at hand.
If you bring your own bedding, keep in mind that the beds (box-spring) are 90 × 210 cm. so, extra long. What you will need is an under-sheet, a pillowcase, and a duvet cover. You can also take your own sleeping bag. On every bed an extra blanket is provided. Look for the costs at "Prices". It's also possible to PIN.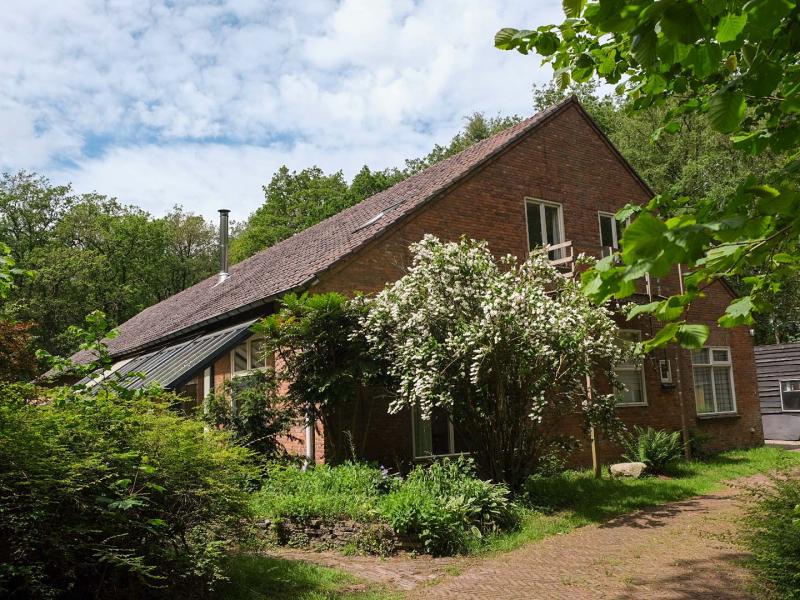 If needed … Meeuwenveen has a washing- machine (complete with dryer).
---