How do I reach Meeuwenveen?
The easiest way is by car. For your navigation system use the address: Meeuwenveenweg 1, 7971 PK Havelte, or alternatively download directions via Google Maps.
The second option is by train to Meppel Station. From there, you can take the Hubtaxi which costs approximately €7,50 and takes about 15 minutes. It's possible to prebook the taxi an hour before required on 0800 8294225. You can find more information on the Hubtaxi website. If you have any difficulties ring us and we will arrange it for you.
From Meppel station there is also a bus to Assen (Qbuzz.) Get off at the stop 'Havelterbrug' then walk another 1.5 km. It's a beautiful road, but don't attempt it with a wheeled suitcase. You can reach Qbuzz on 0900 7289965.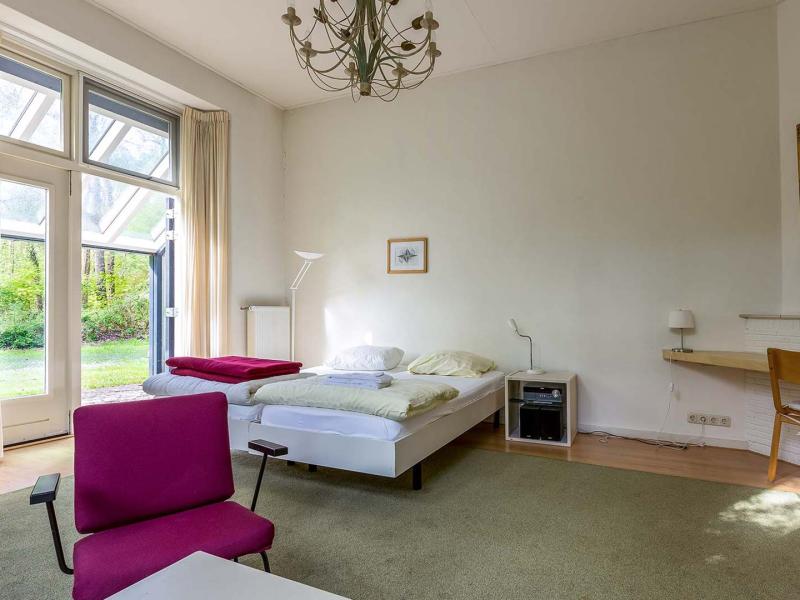 The suitcase-unfriendly cobbled road from Havelterbrug to Meeuwenveen.
---