Who's cooking?
Each building has a fully equipped and functional kitchen with all amenities. Groups can prepare their meals, bring their own chef or hire a cook in. In this way you have the autonomy over your food, the quality, and the price, etc.
We can also recommend a cook for you, if you want? The names of the chefs can be found on this page.
The Kitchen apparatus often works slightly differently to what you may be accustomed to. Please read the instructions first.
For shopping, there is an Albert Heijn supermarket in Havelte and an Ekoplaza in Meppel. Delivery is also possible if sufficient volumes are involved. Havelte has several restaurants so you can also eat out. From snack bar to à la carte and everything in-between.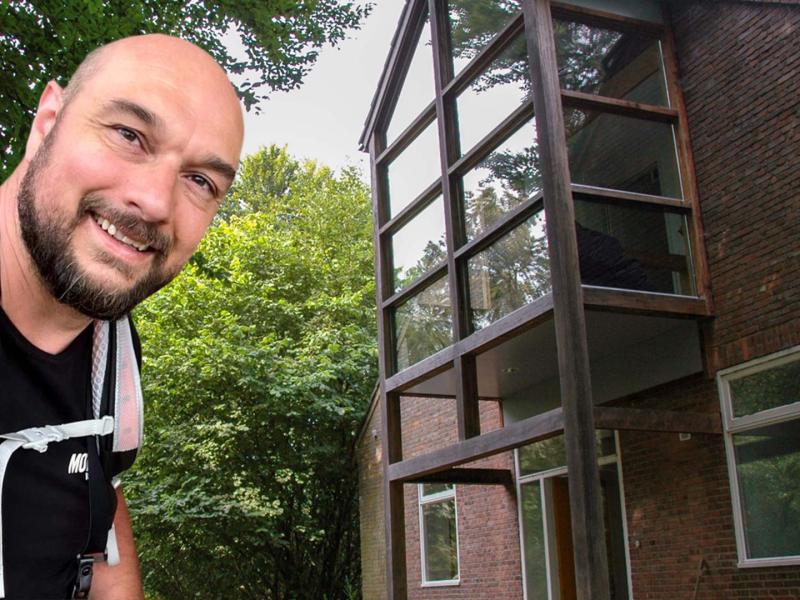 All the kitchens are professionally equipped to serve both comprehensive and tasty meals
---